Research, Writing | Elizabeth Loupas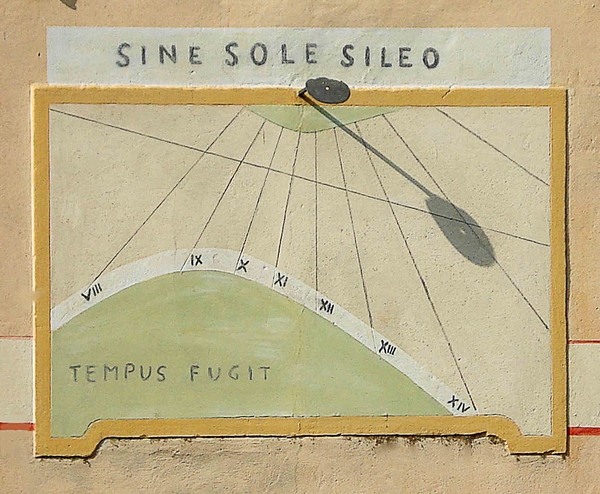 Fascinating article about a new book by philosopher Brad Skow of MIT, describing something called the "Block Theory" of time. Muchly simplified, the idea is that we (and everyone and everything else) exist scattered in time, with the "spotlight" of our concept of "present" moving from one moment to the next but with all moments, past, present, and future, existing all at once in the fabric of spacetime.
The fact that I'm interested in theories of time that allow the past and present to co-exist is a big hint that what I'm working on combines the past and the present!