Family | elizabeth
Our trip to Nashville was wonderful, but oh, what a delight it is to be barefoot again after four whole days of wearing shoes. I am so not a shoe person.
Of course I have to post a picture of our Bella. Beauty and the Beast was wonderful, Bella as Belle was simply spectacular, her brother Isaiah was fall-off-the-chair funny as Le Fou, and the rest of the cast was terrific.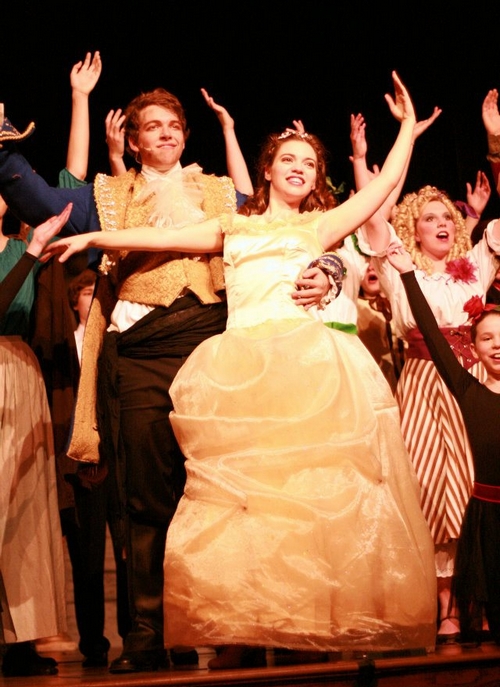 Give me a day to catch my breath and then I have something lovely to share.