Family, Hermitage, The Second Duchess | Elizabeth Loupas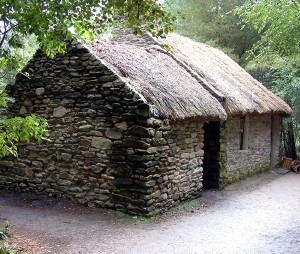 Two wonderful things happened today.
First, son, daughter-in-law, their two babies (who aren't babies any more, oh my!) and their two chihuahuas arrived for a nice long visit.
Second, copyedits for The Second Duchess landed in my mailbox. So amazing and awe-inspiring to see it all laid out so officially!
Anyway, lots of work and zero online time for me, for the next couple of weeks at least. You-all play nice, now.