Hello, 2017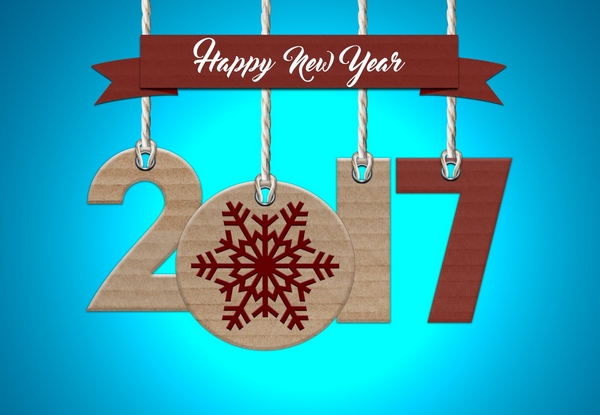 Happy New Year! Or as the Broadcasting Legend™ would say, "Kala Podariko," or "Happy First Foot!" Cressie was our first-foot this year, which is only right, as she is the happiest, most light-hearted and fortunate of creatures, despite her great age and serious health issues. Bless you, little freckle-pawed Cress. Every day's a gift.
Boudin, of course, was right behind her.
We're expecting great things from you, 2017. Don't disappoint us!