Today We Have Chocolate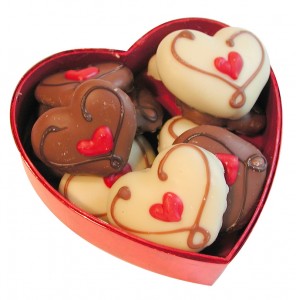 Because even if today is Friday the Thirteenth, tomorrow is Valentine's Day!
I'm writing about love, sex, power, and chocolate in the Renaissance today on Sia McKye's popular blog, "Over Coffee." Love, sex and power abounded in the sixteenth century, as of course they have in every age of humanity, but chocolate, not so much. So let's all be especially grateful for our Valentine choccies.
See you there!