Novels and Puppies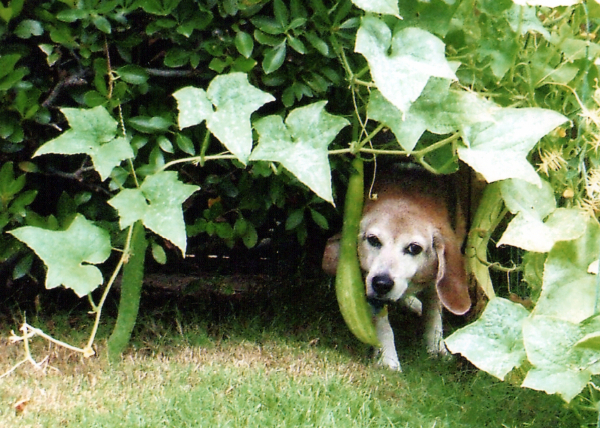 So today's the day. The Flower Reader goes out into the big wild world.
Writers feel all kinds of strange things when their books are released. Pride, sure, and apprehension, and vulnerability, and hope, and moments of joy, and middle-of-the-night, it's-too-late-now sinking moments of oh, no, I should have written that part this way and not that way.
But mostly I feel—I don't know—helplessness. Empty-handedness. That puppy has sneaked out the door and you can offer it all the Milkbones you want—you're never going to get it back. It's on its own and it doesn't belong to you anymore. In fact, it's suddenly all grown up and not the cute fuzzy puppy you've been used to as you pored over it and petted it and brushed its silky fur—it's a great big spotted dog with teeth and claws and—floppy ears? But wait, you didn't mean for it to have floppy ears! Where did the floppy ears come from?
Too bad. If people see floppy ears, floppy ears there are.
That's not necessarily a bad thing. A lot of people like floppy ears.
It's just—not what you thought it would be. You write a book and you love it and think it's yours, and then somehow it gets away from you and becomes this self-sufficient wild thing, hiding in the cucumber vines and foraging for its own food. It may still have your tags on its collar ("Hi! My name is The Flower Reader! If you find me, please call xxx-xxxx. Reward!") but don't be fooled. It's not yours any more.
—
I'll post the winners of the bookmarks tomorrow! The Broadcasting Legend™ is out today and I need his magic touch to do the drawing.
—
A lovely kickoff review by Melissa, the Avid Reader, at Confessions of an Avid Reader!
—
I am guest-blogging today at Julianne Douglas's Writing the Renaissance. Do you like your historical fiction with fictional characters, or without? There are pros and cons to both sides…