I'd like to give a big shoutout to Kari Mitchell of Kari and Company, who put together my beautiful new website and blog. Thanks for all your hard work, Kari!
At the same time, the revised and polished-within-an-inch-of-its-life manuscript of The Flower Reader is finished and sent. So this has been a crazy week. Now it's time for a little fun!
You may find yourself seeing strange things from time to time here on my website and blog. We're working on a lovely new theme but it will be a few days before it's ready to go public. Stay tuned…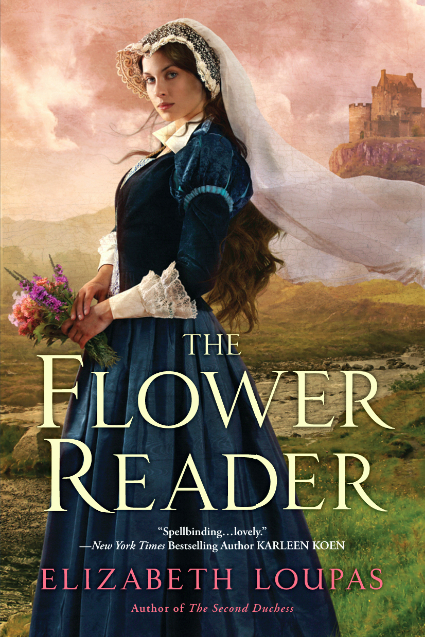 So beautiful! What do y'all think?
Archives