Falling in Love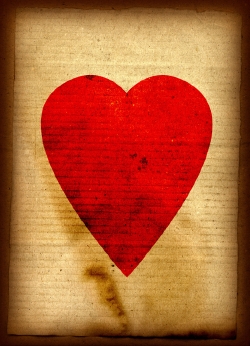 Starting a new book is kind of like meeting an interesting new person. You make small talk. You find out about each other. Maybe you go out for coffee, then to a movie, then to dinner at a special restaurant. You like that person more and more. Then all of a sudden you turn around and KAPOW! You're in love.
I'm in love with The Silver Casket. It has everything—a wonderful heroine, a compelling cast of good and evil and funny and sad and mysterious and bright and dark characters, fabulous and bleak and beautiful historical settings in sixteenth-century Scotland, heaps of opulent intrigue, murder and courage, and a romance that both breaks my heart and fills me with passionate delight. How will I ever get it all out of my head and onto paper?
One word at a time. One word at a time.